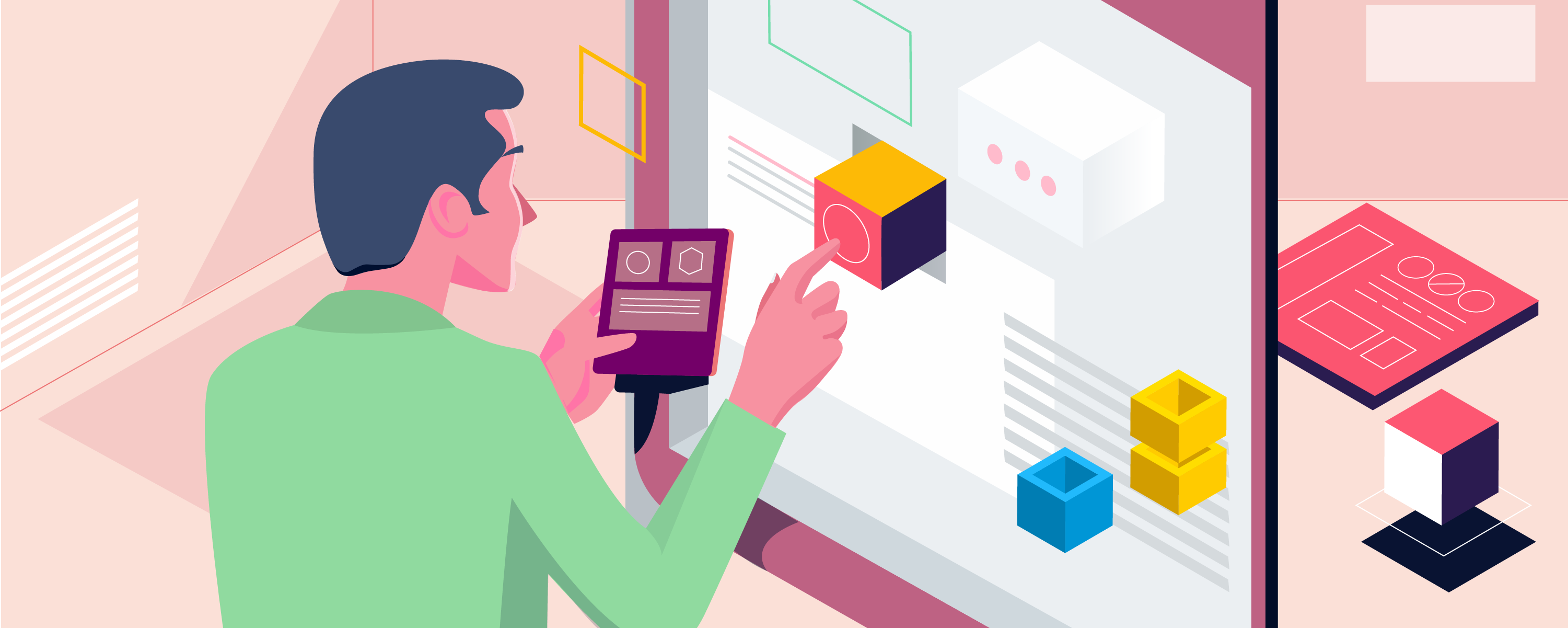 Product Customization & Distribution
ARISENT customizes and distributes industry-specific world-renowned software brands covering almost every sector. Our highly capable and well-skilled developers and Tech-support team are working around the clock to meet your exact need. They are constantly utilizing the latest technologies and adapting to the ever-changing IT landscape.
ARISENT's expertise in customizing and distributing industry-specific software solutions, coupled with its highly skilled team of developers and tech support professionals, allows the company to provide tailored software solutions that meet the unique needs of clients across various industries. This implies that the company's developers are proficient in customizing and developing software solutions that meet the specific needs of clients.
We are highly skilled in providing services such as designing and executing test plans for various software products. This goes hand in hand with the Integration Engineering needs of clients not willing to spend valuable time and resources to maintain or update their products.
The statement highlights that the company is proficient in offering services that involve designing and implementing test plans for various software products. This means that the company has expertise in creating test strategies, developing test cases, executing test scenarios, and analyzing test results to ensure that software products meet the required quality standards.
Furthermore, the statement emphasizes the integration engineering needs of clients who do not want to allocate their valuable time and resources towards maintaining or updating their products. This implies that the company is capable of providing integrated engineering services that involve combining.

Integration & Engineering
Clients have demands involving the integration of existing solutions with newer solutions or porting legacy solutions to more up-to-date technologies. The flexibility of our staff in being able to work with various emergent technologies allows us to provide consulting as well as implementation services for such clients. Our dedicated team of technical experts works with you to develop a strategy for optimum integration to ensure your technology decisions meet your business needs.
Arisent Limited's integration engineering services help businesses develop highly effective IT plans, programs, and solutions which in turn work in an integrated work to bring the best synergy for business. One of the biggest challenges that a business faces today is ensuring that it has a well-developed IT program that supports business objectives. The infrastructure and technology decisions made today can have a dramatic effect on the future of your organization from a financial, performance, and competitive standpoint. Our approach is simple yet effective. We work with your organization and key stakeholders to ensure infrastructure and technology decisions are assessed based on your specific needs.

Our information technology consulting service helps you gain a better understanding of your IT environment to support your key business goals and objectives. Based on industry best practices, our comprehensive approach to information technology consulting service helps give you the transparency you need to win with IT.
Chances are, your IT environment has developed gradually. Over time, problems can emerge, including performance gaps, redundancies, inefficiencies, and unintended information silos. Eventually, it can be difficult to determine what is and is not working or know where to invest your IT resources. That's where Arisent Limited's IT consulting service comes in. Designed to give your business in-depth insights into your current IT environment, our IT Assessments help your business determine your current state and find areas to grow and improve so that you can strategically align IT with your business goals.