ARISENT is a leading System Integration and communications services company, unique for the depth of our capabilities and the dedication of our people. ARISENT helps organizations get more performance and productivity by offering world-class enterprise solutions in various sectors.

ARISENT has chosen a strategic global model to deliver premium quality services and products to our clients at affordable costs. By giving companies from a broad range of industries the ability to rapidly deploy a secure collaborative environment for their value chain that eliminates the barriers caused by geographically dispersed organizations and multiple disparate systems, we enable them to dramatically accelerate time-to-market and significantly reduce costs.

ARISENT works with customers from all industries and provides systems and services that are relevant to companies from the largest enterprises and telecommunication carriers down to smaller enterprises.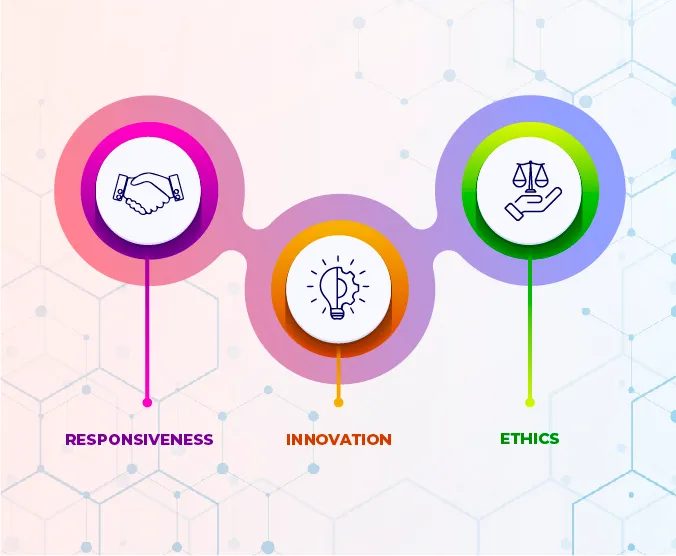 To continuously improve our product and service offerings via innovation.
With the utmost respect and courtesy, be responsive to the needs
To continuously improve our product and service offerings via innovation.
Creating value for our customers is how we differentiate our business from our competition. It is all about assisting customers in achieving their business goals through quality performance, superior solutions, and responsive services.
Technology is the tool that ARISENT utilizes to leverage in order to develop a viable and cost-effective solution that is more efficient, elegant, and sustainable. We create exceptional competencies in all business-critical technologies of current or future interest to our customers.
Skill is our key asset and we are constantly working towards the enhancement and development of our staff by harnessing their full potential. Our Human Resource Capital will become our source of competitive advantage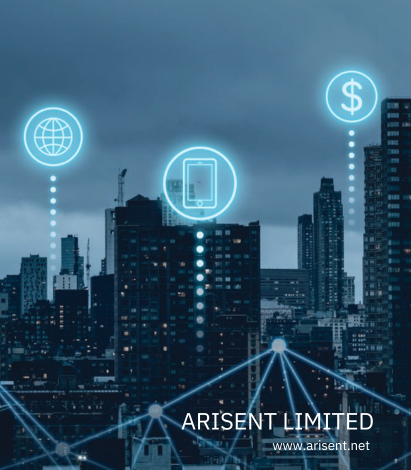 Our Customer Value Proposition
Our customers often first choose ARISENT because we simply offered the best solution to their business requirements. They continue to work with us for our ongoing ability to support their business.
To ensure total customer satisfaction, ARISENT constantly searches for solutions that would meet our customers' requirements. We know it is easy to source a product for on-sale to a customer but the full value of the product can not be realized until there is a deep understanding of its capabilities. This support requires an investment in training, processes, and inventory. It also requires the expertise that results from supporting a solution in multi-facet environments over a period of time.
We partner with the world's best technology partners to provide the most advanced and flexible solutions. Being very selective about our technology partners, ARISENT is committed to delivering solutions that are built on customer expectations. We may not always choose the strongest brand, however, we will always choose a partner with the strongest technology and a commitment to support our regional customers