InterProbe offers cybersecurity and privacy protection solutions to sensitive industries. Their CRYPT R&D center brings together cryptographers to detect unpredictable cyber threats.
InterProbe offers a range of cutting-edge cybersecurity solutions. Discover, their vulnerability scanning tool, collects data on all devices globally. Their SIEM tool detects attacks and attack types by logging user activity. SOAR automates protection against attackers, while their Mobile Sandbox detects mobile malware. InterProbe's NDR technology provides visibility of cyber-attacks in complex network environments.
Big Data Analytics & AI As A Service
Big data analytics and AI as a service are becoming increasingly popular as companies strive to improve their efficiency and effectiveness through data-driven decision making. In today's world, collecting, analyzing and displaying data are of vital importance to improve the efficiency and effectiveness of business processes. PAx AIaaS enables organizations that want to add artificial intelligence to an existing product or process to do so in the most efficient and practical way.
DataCube is a platform developed by InterProbe that enables businesses to collect, store, and analyze data from multiple sources quickly and in real-time. It can transform, enrich, and clear data and issue warnings about certain events or take proactive actions based on predefined rules.
Benefits of DataCube with interprobe
• Besides collecting and storing data, it also transforms, enriches, and clears data by filtering out redundant data for you.
• DataCube warns you about certain events or allows you to take proactive actions via predefined rules set during the data collection stage.
• It analyzes large amounts of data incoming from multiple sources quickly and in real-time. This way it helps security organizations to reach their objectives in a short time.
• DataCube is not limited to any specific language, either. With OCR and NER technologies provided by documents in different languages, security organizations hit the bull's eye when looking for results.
InterProbe's PAx AIaaS is an AI-based architecture that enables organizations to integrate AI into their existing products or processes in an efficient and practical way.
Benefits of Profiling Analytix (PaX AIaaS) with interprobe
• PAx AIaaS delivers versatile services thanks to its algorithms which enable data obtained from video, image, audio, and text contents to be processed and classified.
• PAx AIaaS classifies words and phrases within texts. It also offers the possibility to translate existing text to another language and can be used offline.
• PAx AIaaS can process audio contents and classify audio files regardless of the audio language. It can distinguish the voice of different people. It converts audio in different languages into text and records the resulting text.
• PAx AIaaS, which also provides a service in terms of audio sources, classifies audio files regardless of language. The product can find who the voice belongs to. It converts voices in various languages to text and allows these texts to be recorded.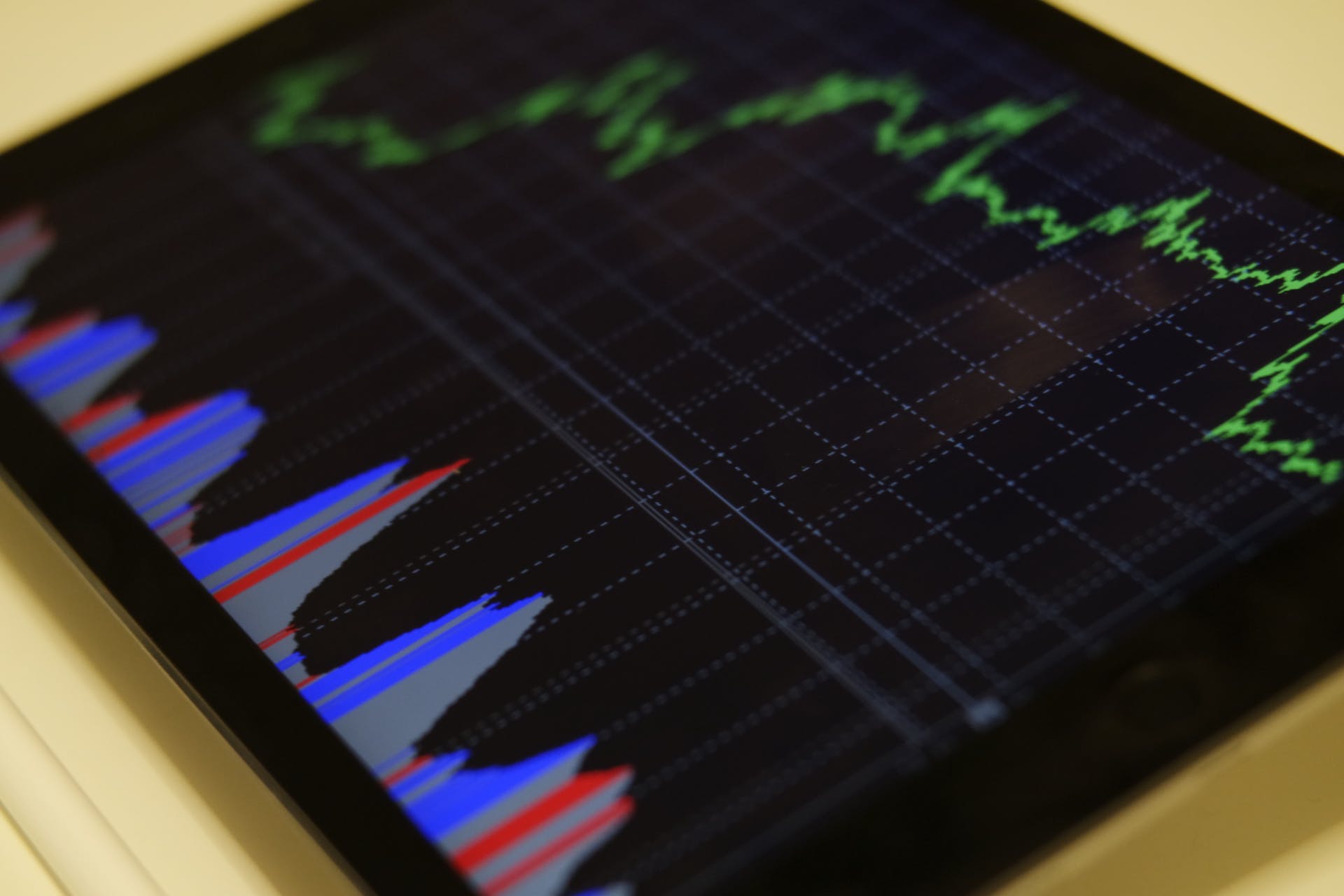 Cyber Intelligence As A Service
Inter Probe is a company that offers a range of cybersecurity solutions, including Lea scope, ITX, Honeypot Management, Socially, Cyber Event Collection Tool, Dark Point, and Big Fish.