Netweb is one of India's leading high-end computing solutions (HCS) provider, with fully integrated design and manufacturing capabilities. Our HCS offering comprises HPC, Private cloud and (HCI), AI systems and enterprise workstations, High performance storage (HPS) and Data Centre Servers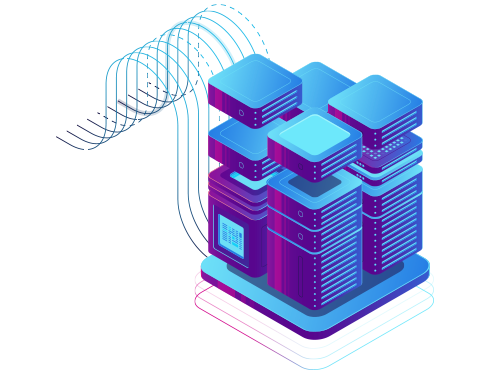 Accelerate your Business with HPC Solutions
Netweb is India's largest manufacturer of Supercomputing systems and have undertaken installations of over 300 Supercomputing systems.
Our Supercomputing systems are bespoke and tailored with specialised hardware designs and architecture and cater to varied customer specifications.
Our Supercomputing systems use our 'Tyrone' cluster management suite which is an integrated set of software components that can be deployed in a variety of configurations. We have a specialised Supercomputing testing facility through which we test parallel codes for our Supercomputing systems for quality assurance of our Supercomputing systems.
Solutions Flexible enough To Adapt to your requirement
Domain experts across industries with no IT support are struggling with managing cluster infrastructure rather than spending time on the application to produce results, which ultimately compromises productivity and results.
Develop the true potential of your data through business-centric, scalable & innovative solutions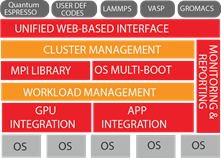 Tyrone Cluster Manager (TCM) is an intuitive web-accessible interface, focused on reducing the complexity of using and managing your HPC cluster. It lets you deploy complete clusters and manage it effectively through a web-based user interface. Complete management capabilities including cluster provisioning, monitoring, reporting and management in a single product. TCM is designed to make your cluster agile, speedy and reliable to deliver high throughputs.
Tyrone Janus workstation Solutions
Tyrone Janus – a new generation Workstations – are optimized for applications requiring powerful graphics capabilities including rendering, image processing, scientific and engineering tasks. Its latest generation Intel® Xeon® Scalable processors provide high performance and response while Intel® Optane™ DC Persistent Memory expands the memory footprint per processor. Moreover, powered by rich multimedia features, these systems are also the perfect choice for digital entertainment.
Tyrone Janus Server-Grade Super Workstations Support up to:
    • 6TB DDR4- 3200MHz ECC DDR4  memory in 16 DIMM slots
    • 6 PCI-E 3.0 x16 slots for GPU/Coprocessor cards
    • Dual Gigabit Ethernet LAN ports
    • 7.1 HD audio, up to 8 USB ports
    • 7+ year product life cycle
    • 270W CPU support for exceptional performance
Tyrone Camarero Servers for Different Applications
We have designed and built an extensive range of over 200 dual processor server models under our brand 'Tyrone Camarero'. Our servers are designed and built with the intent of providing operational flexibility, and we have built servers to cater to disparate customer needs from entry level servers to high-end 'mission-critical' servers.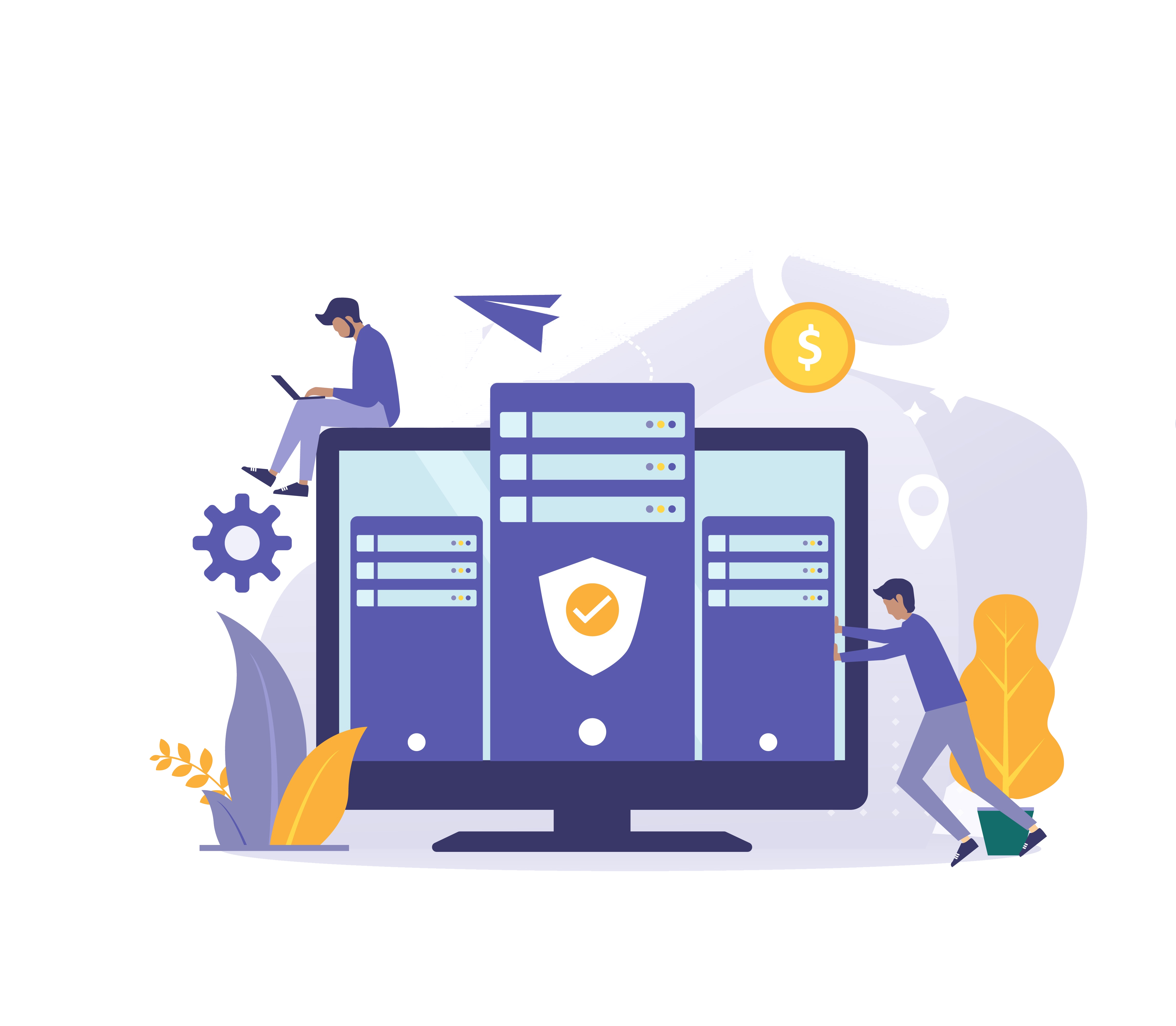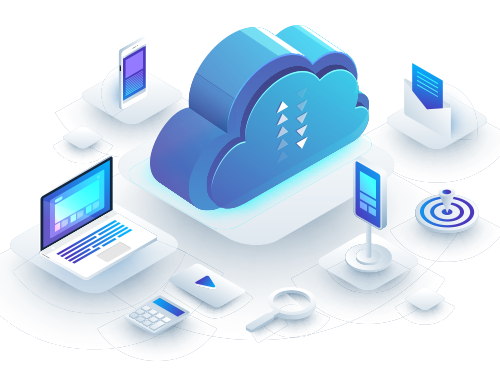 Private Cloud and Hyperconverged infrastructure (HCI)
Our private cloud and HCI offering, which is built and sold under our Tyrone Skylus brand, offers hyper-converged capabilities i.e., combining compute, storage, and network, thereby enabling us to provide a bespoke hardware and curated software stack. Our private cloud and HCI offerings comprise
High Performance Storage Solutions
We provide high throughput and high IOPs storage for enterprise computation users.Our HPS solutions are capable of being integrated into private and public cloud environment. Our HPS solutions facilitate 10 million IOPS (input/output operations per second) and 100 GBps (scalable upto 450GBps) throughput and designs that can be extended up to 1,000 petabytes. Our scalable design can be extended up to exabyte i.e., 1,000 petabytes.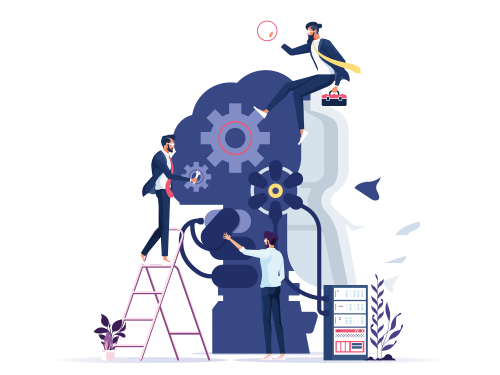 AI systems and Enterprise Workstations
Our AI systems and enterprise workstations address requirements of Supercomputing systems, machine learning and deep learning, and are equipped with our proprietary containerised application solution (viz., Tyrone Kubyts) to standalone parallel compute intensive applications. Our AI systems and workstations are designed to support wide range of applications such as CFD, CAD and CMD.
Netweb Cloud Service delivers cutting edge technology-based cloud services
to optimize the return on investments through performance and customer-centric support for your business.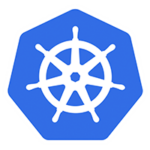 Take full advantage of your Kubernetes architecture with containerized applications that allow you to meet your organization's specialized needs.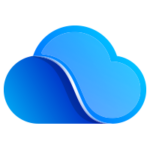 Our Openstack solution supports mission-critical applications and data, while offering supreme scalability and agility—with no vendor lock-in.